Diverse Master Internships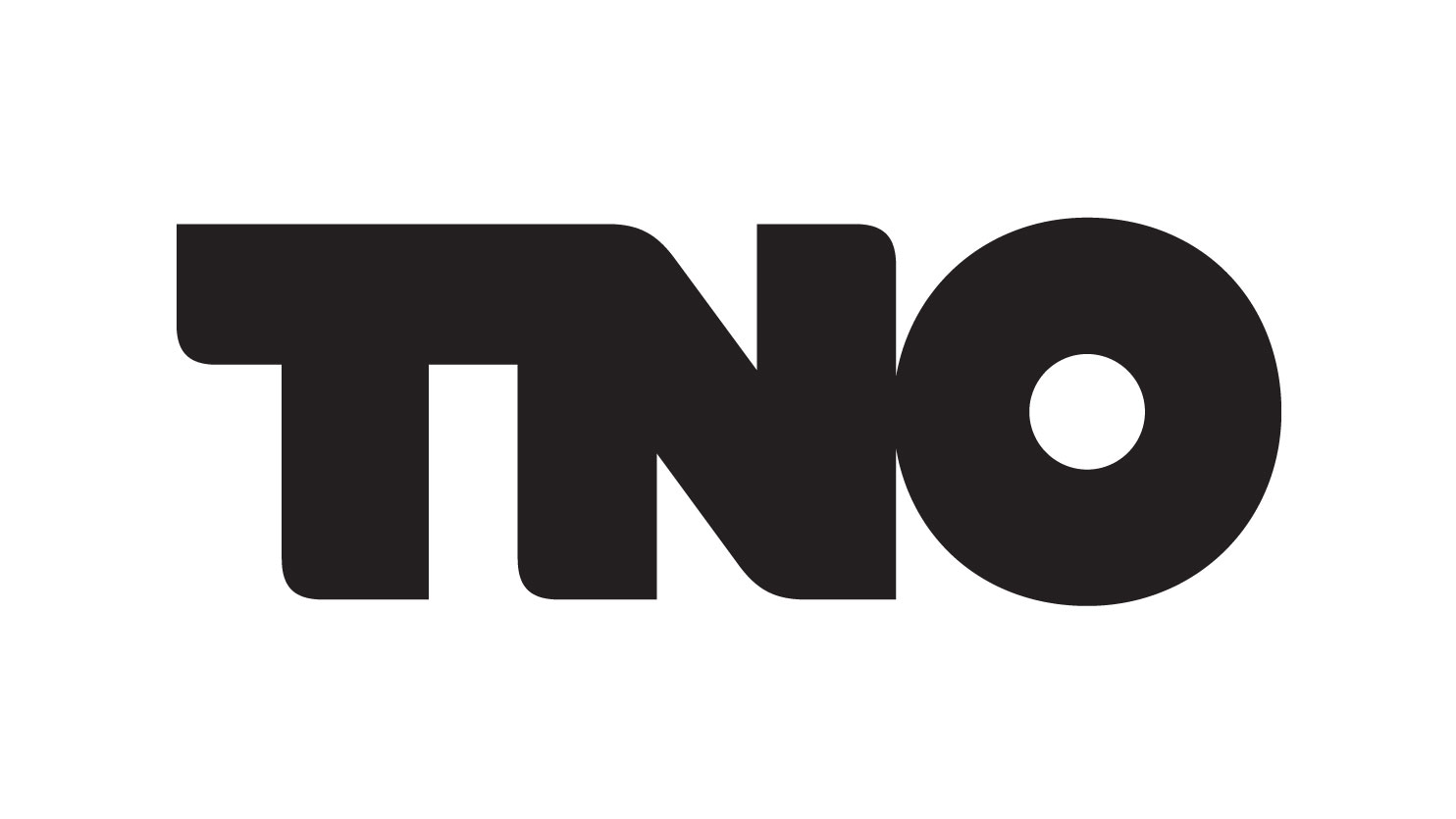 About
Type: Internship
Where: TNO
Contact
Website: https://shorturl.at/tuyB5
At TNO you are never alone. You often have several colleagues and external partners around you. This requires good cooperation and communication skills. You also understand the art of looking beyond what is already there. You dare to break new ground and thus contribute to solutions for the energy transition that did not exist yesterday or were not even imaginable.
You are able to contribute to our ambitions in a highly relevant line of research within TNO. You easily make the connection between societal challenges and technological possibilities and translate this into innovative research projects. You also enjoy giving substance to the projects, for example by diving into the data and analyzing it.
You are eager to learn, but also pragmatic and you are able to quickly grasp complex material and then communicate clearly and simply.
Find our many internships, by clicking here!